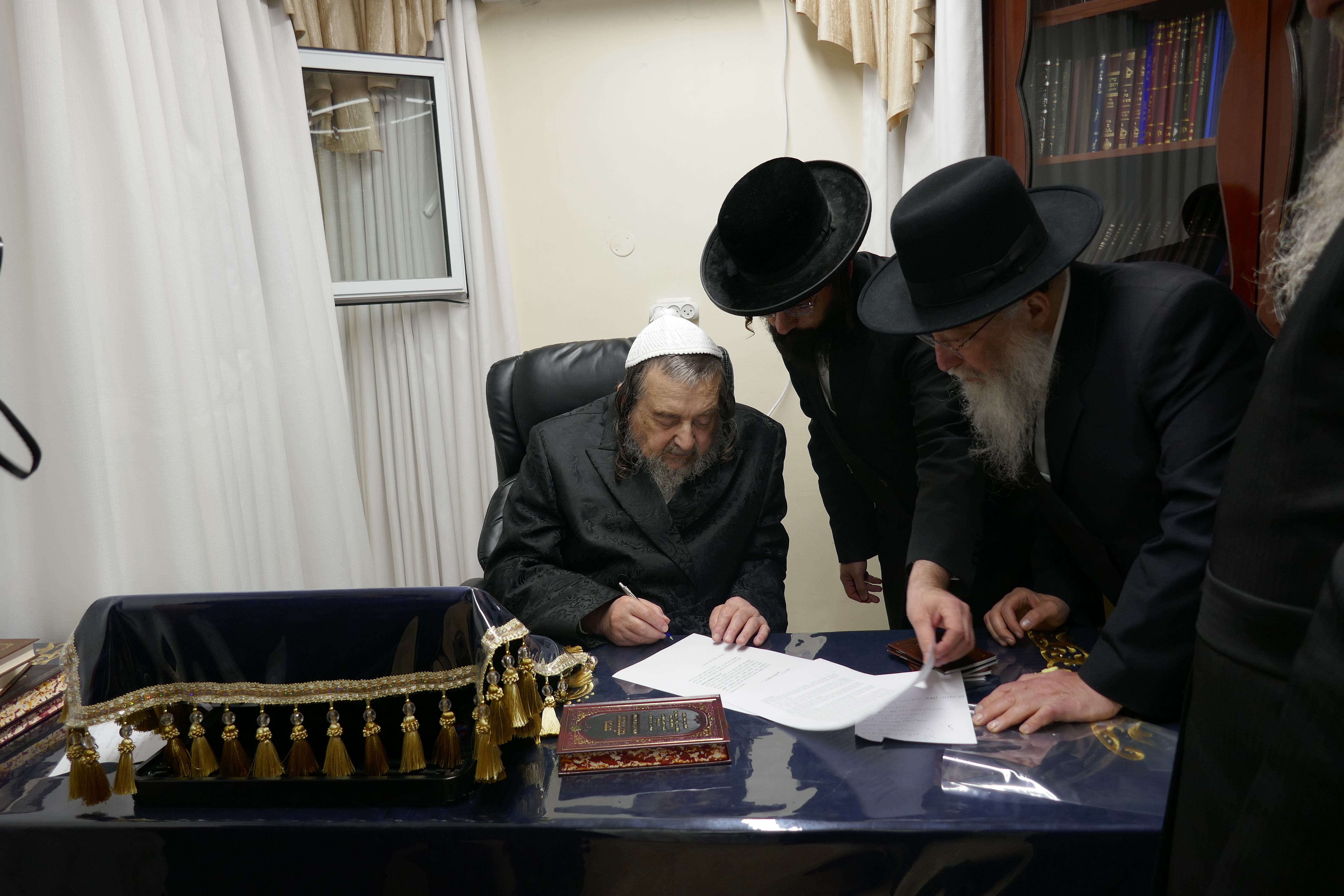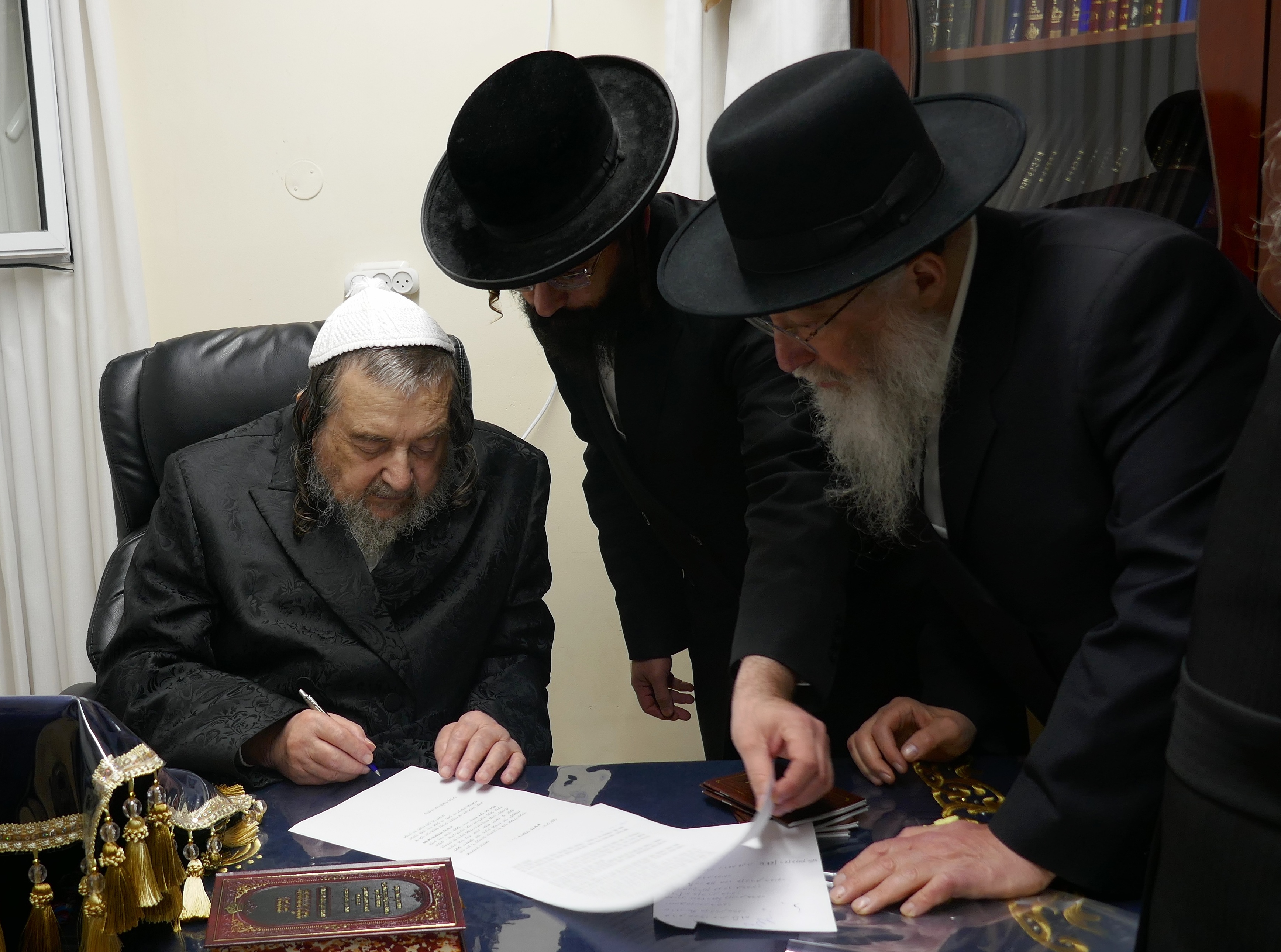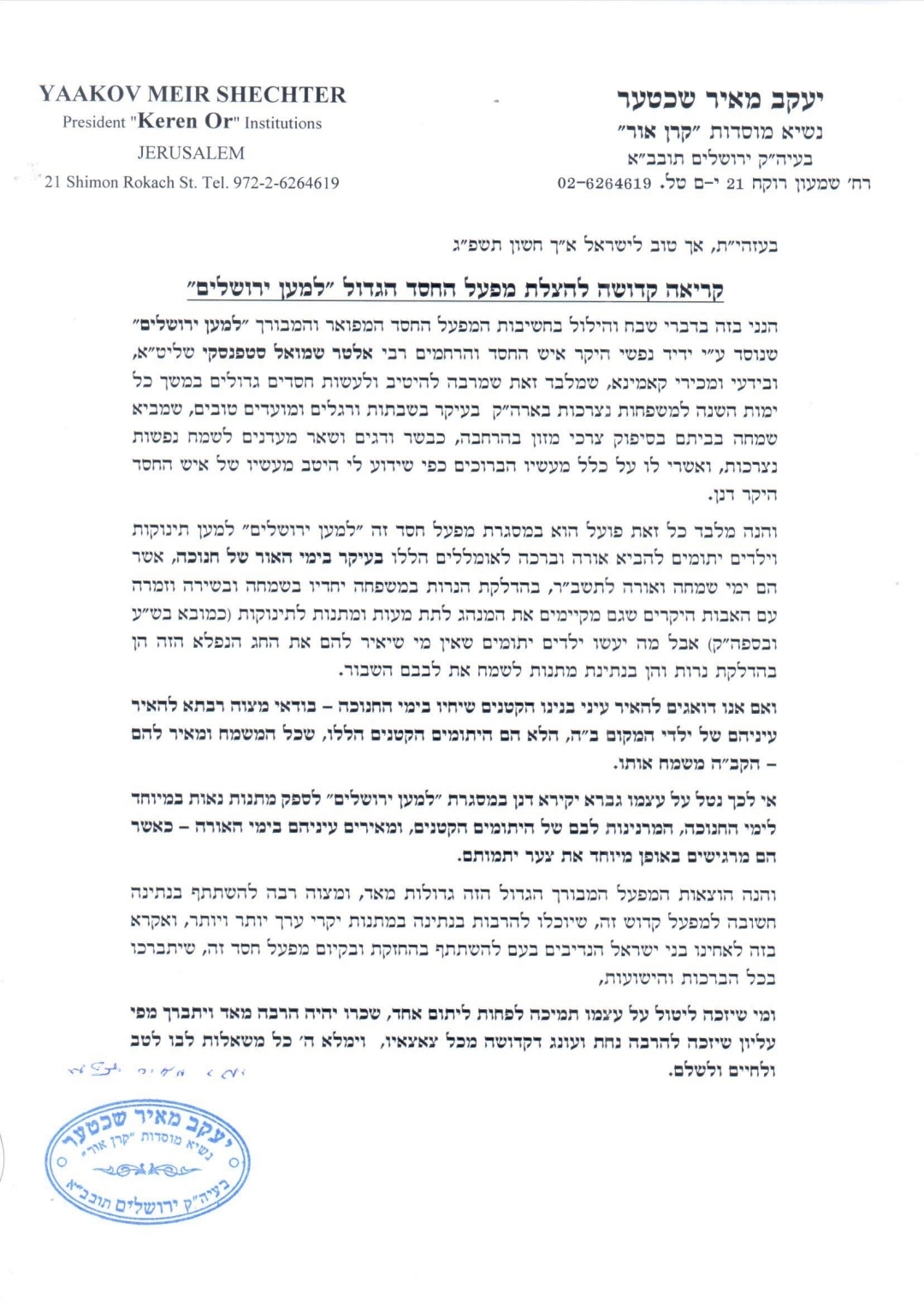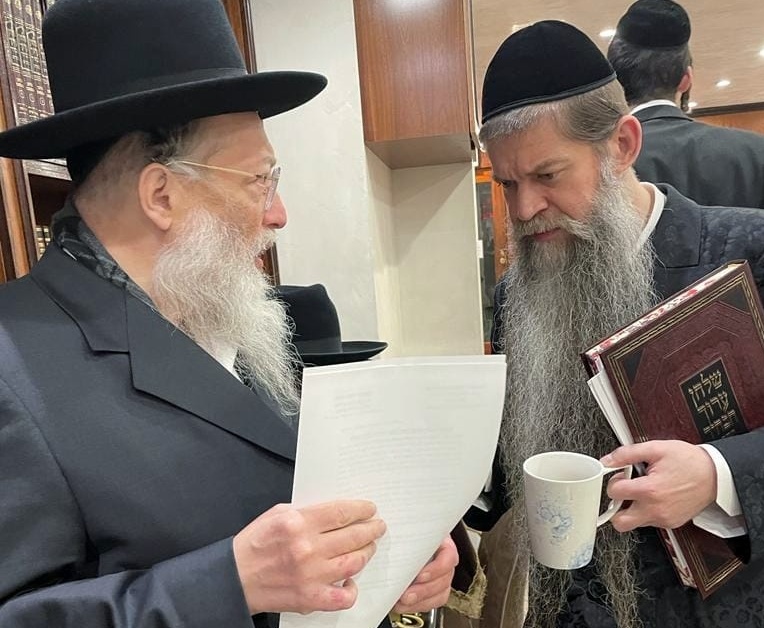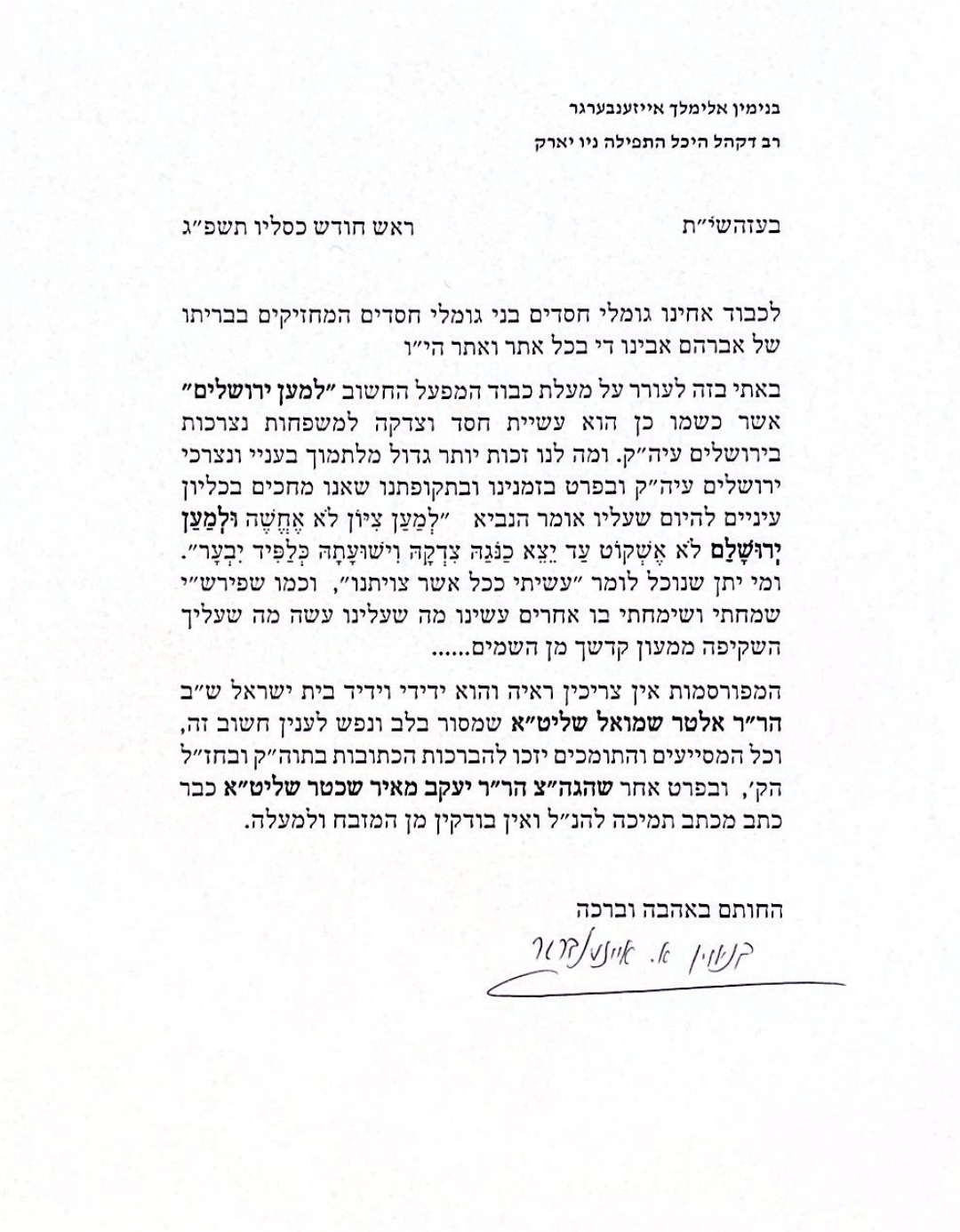 Tonight is Chanukah, and you'll hand out Chanukah gelt to your kids.
Tomorrow morning, they'll go to school and proudly tell their friends all about their shiny coins, crisp bills and everything they plan on buying with their Chanukah gelt.
Their friends will also talk about parties, donuts, Chanukah gelt, and exchange ideas about what to buy and where.
Your kids are so happy, and they should be. Chanukah is a time of joy and celebration.
They never dream that Yossi or Sari or Chaim, whose father was niftar last year, two years ago, or even five or ten years ago, feels so out of place, because there's no one to give them Chanukah gelt this year.
Your kids would have never talked about their Chanukah gelt if they knew that Yossi or Sari or Chaim would quietly slip out of the classroom, hide in the bathroom, and shed bitter tears.
Because Tatty's gone, and because Mommy already works so hard, and she can't afford the extra Chanukah gelt…
This year, let's wipe away those tears and replace them with joy!
Let's give these sweet yesomim the gift of a joyous Chanukah!
Why can't these children, whose Tatty is in Shamayim and whose Mommy barely makes it through the month, taste the simchah and excitement that every child feels?
This year, let's be their Tatty!
This year, let's comfort their Mommies and let them know that, for once, we'll take the burden off their shoulders!
This year, let's make the sweet dreams of these yesomim come true!
Let's show them that they're not alone. Let's show them that we care.
This Chanukah, let's bring simchah and light to their homes and lives!
This Chanukah, let's give Klal Yisrael's yesomim a real reason to smile!
Partner with us to bring joy to a yasom!>>