Axon 2023, a first-of-its-kind networking opportunity for the healthcare and rehabilitation space, took place on March 23rd at Bell Works in Holmdel, New Jersey. Several hundred industry leaders and decision makers including nursing home operators, business owners and representatives from leading non-profits, hospitals and insurance carriers packed the beautifully decorated hall for a highly enjoyable evening of delicious food, elegant décor and great music, produced by YK Events. The crowd lingered long past the closing time to continue meeting and chatting with old and new friends and take every advantage of the invaluable networking opportunities.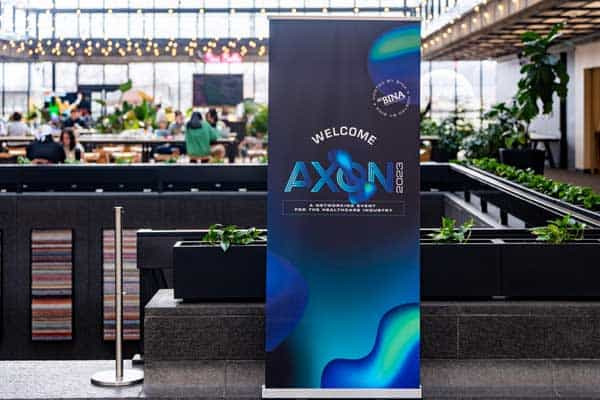 The positive feedback was overwhelming…
Top-notch networking and impeccable hosting made it a night to remember. –
So nice meeting up with such wonderful people in the industry! –
Looking forward to growing the relationships I made. –
Thank you Axon…for the opportunity to connect with others in the healthcare sector and show support to a truly inspiring organization. –
Night of networking for a great cause. –
The event provided an excellent opportunity to connect with new owner-operators and strengthen our network.-
No words can describe the energy, the positive feelings for this (inaugural!) event hosted by BINA…-
Click Here for the full Event gallery
Axon benefited the critical work of BINA, the only Jewish organization providing guidance, assistance and support to stroke, brain injury and spinal injury survivors of all ages and their families.
For more information please visit www.binausa.org.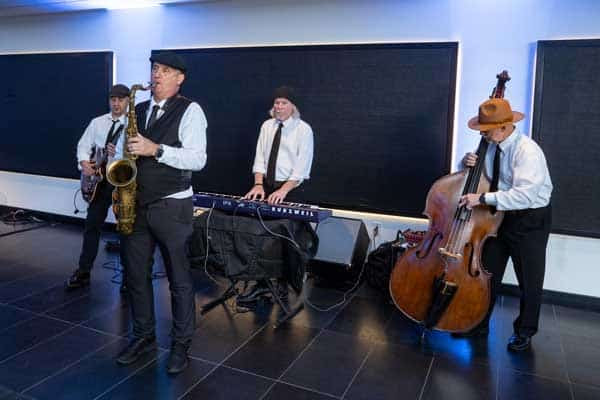 In healthcare, it's all about meeting the right people. Look out for an even bigger and better Axon 2024 next year! Will you be there?
WATCH: