Campaign Initiated in Response to Urgent Need of Tactical and Essential Equipment for Communities in Danger on the Front Lines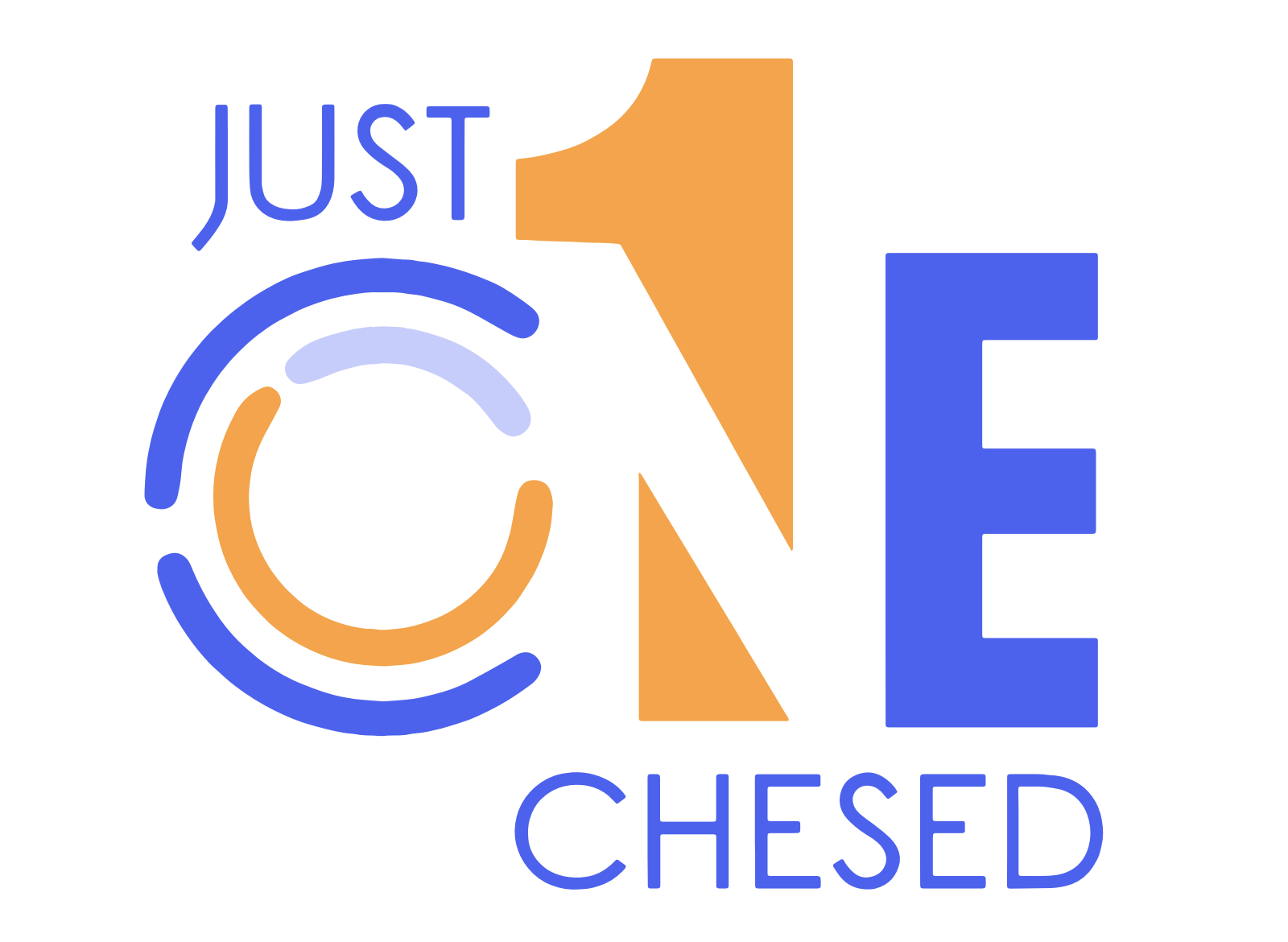 Efrat, Israel – November 2, 2023 — Just One Chesed, a volunteer-driven organization dedicated to providing support to IDF soldiers and front-line communities, in partnership with the communities of Gush Etzion, which has thousands of its own residents serving on the front lines today, sprang into action immediately following an urgent need to provide equipment for thousands of IDF reservists. To date, the organization has mobilized and transformed its activities into a multi-million-dollar operation by activating and unifying communities across the globe through hundreds of volunteers operating 24-hours a day. Yet, sourcing crucial supplies has proved challenging. Working with Jewish communities worldwide, Just One Chesed has developed a robust and effective Amazon registry program. Thousands of items are being purchased by individuals online, shipped to makeshift warehouses in New York and Florida, sorted, repacked, and then hand-delivered by dozens of volunteers to their team in Israel. The following has been provided to date:
3,800 bulletproof vests and 500 tactical helmets to IDF soldiers on the front lines

$1 million dollars of essential dry goods (including 250,000 jackets, socks, undergarments, tents and sleeping bags)

20,000 pieces of critically needed medical supplies to front line soldiers (including life-saving items like CAT tourniquets and pressure bandages) to over 350 IDF units
CLICK HERE TO SUPPORT OUR RAPID RESPONSE TEAMS
In addition to the tactical needs of our brave IDF soldiers, all communities within Judea and Samaria must have their own Rapid Response Teams. The Gush Etzion bloc specifically, is home to over 26,000 Jews and over 500,000 Arab residents and the danger is imminent. Rapid response teams are made up of members of the community, post army, who train regularly and are on call 24/7 to respond to any and all security issues that may arise. On October 7th, the yishuvim on the Gaza border which had Rapid Response Teams were able to better protect their communities and save hundreds of lives.
As a result of this essential need, Just One Chesed has launched its "Rapid Response Initiative". After meeting with local elected officials and security forces, they have initiated a project to equip and train residents in all the front line communities, beginning with those in the Gush Etzion bloc. Their goal is to procure tactical supplies and other critically needed items to ensure the safety of their local communities. The projected budget needed for this project is $2.8 million.
An operation of this magnitude typically requires months of planning. However, their swift response was attributed to the overwhelming urgency recognized by the Jewish people and the unwavering commitment of tireless volunteers. Just One Chesed has made a commitment to continue this worldwide campaign until all the soldiers return home safely.
Just One Chesed is asking the public to help in this critical monumental undertaking, which will help protect the lives of Jewish mothers, fathers, sons, and daughters. To learn more, please visit www.justonechesed.org/rapidresponse
For further information, please contact: Yisroel Weiss / [email protected]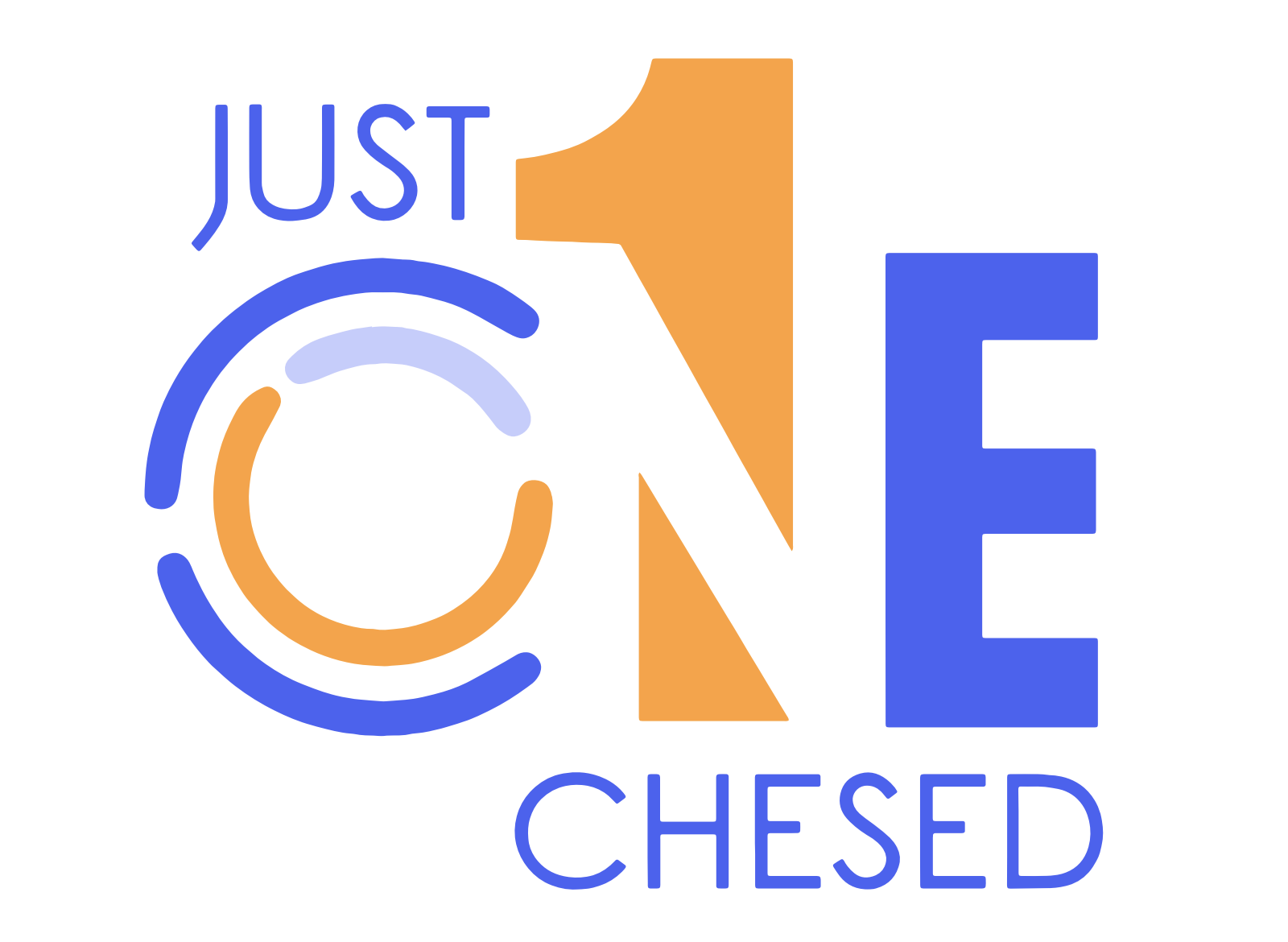 About Just One Chesed
Just One Chesed is a volunteer-driven organization dedicated to providing support, equipment, and supplies to IDF soldiers and front-line communities during times of crisis. Founded on the principles of kindness and unity, JOC mobilizes communities worldwide to make a positive impact in the face of adversity. www.justonechesed.org